12.01.2022 - Renovation with UHPC
Hi-Con will be part of a major renovation at the Højstrup park in Odense
Ultra high performance concrete from Hi-Con will be a part of a sustainable renovation at the Højstrup Park
The entrepreneur Enemærke & Petersen is at the forefront of the major renovation of the Højstrup Park in Odense. For the large project, 587 public housing units will be renovated and modernized as part of future security.
Hi-Con will supply 194 balconies in 2 variants for the project. You can see a mock-up for the project further down the page.

A big desire for the project was to get balconies that match the 70-year-old existing expression from the post-war period. In the early phase of the project a mock-up was made to fulfill the desire of the look.
Our material CRC i2® ultra high performance concrete possesses a large number of essential properties which make it ideal for the renovation of buildings worthy of preservation, where the expression must imitate the original facades, in order to be true to the building's architecture.

As the first construction on Funen, the Højstrup Park will be DGNB-certified.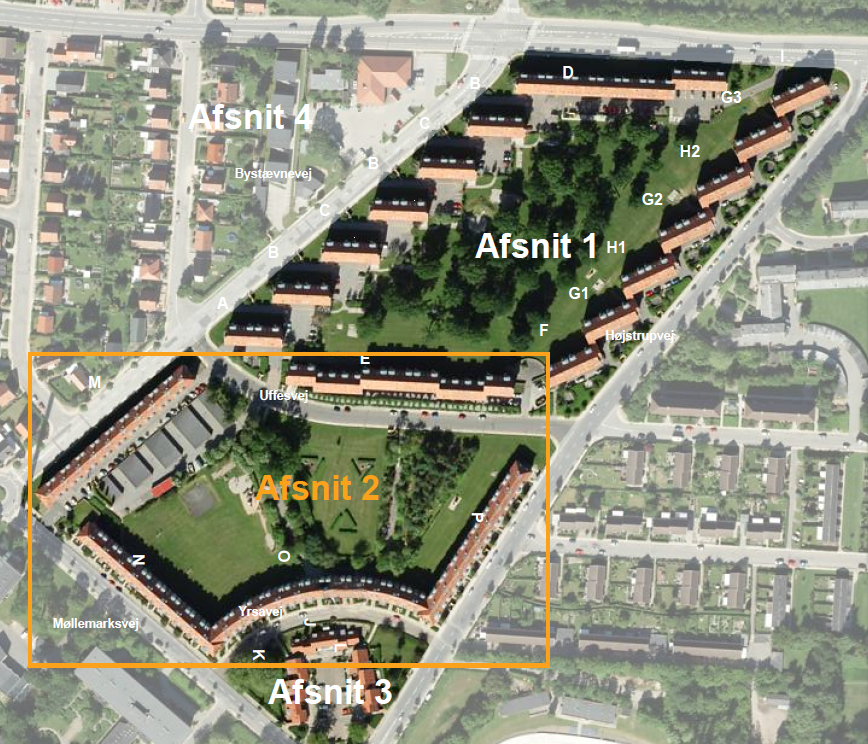 The Hi-Con elements will be included in the renovation of "Afsnit 2"

You can see much more about renovation in UHPC and how it can shape your next renovation project here
Projectdetails:

Duration: 2019-2023
Architect: VIVA arkitekter APS 
Client: Fyns Almennyttige Boligselskab
Contracor: Enemærke & Petersen A/S
Engineer: Ingeniørfirmaet VIGGO MADSEN A/S